Heartland Consumers Power District Changes Name To Heartland Energy
by Paul Ciampoli
APPA News Director
July 26, 2022
Heartland Consumers Power District unveiled a new company name and logo at its annual summer conference on July 26. It will now be known as Heartland Energy.
The change came as Heartland Energy looked to update their branding, which led to a desire to simplify its name.
"While we remain a consumers power district in function, the name itself doesn't resonate with people," said Heartland Energy CEO Russell Olson in a statement. "Energy is an all-encompassing term that better reflects who we are as a company."
Heartland Energy engaged the services of Lawrence & Schiller (L&S) to assist with the re-branding process. L&S conducted focus groups with employees, board members and customers to collect input on the new name and brand identity. Varying name options were presented to the groups with consensus that Heartland Energy was the most forward looking and focused option.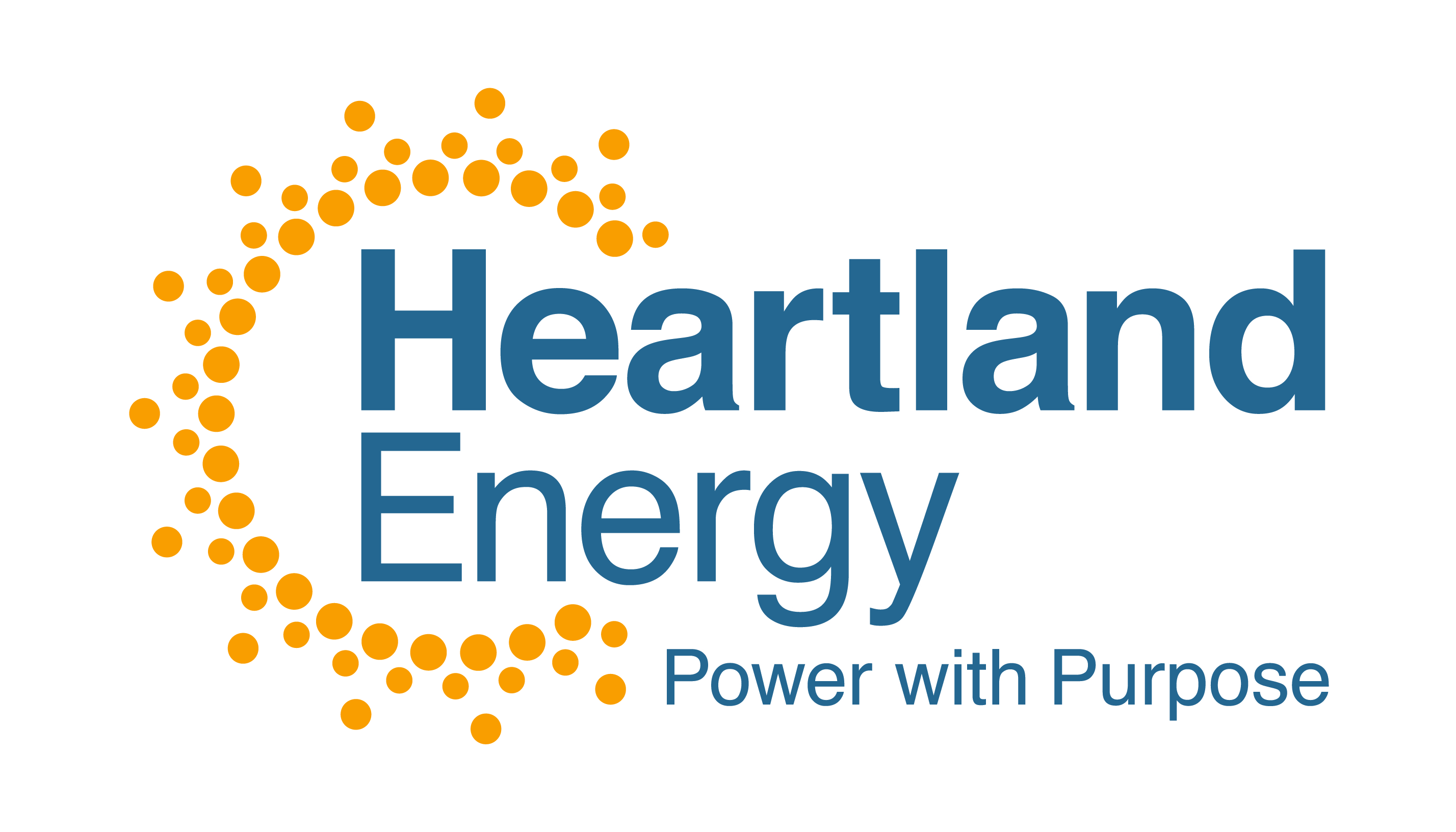 A common theme, particularly from customers, during the focus groups, was that Heartland Energy was more than a power provider. It serves as a partner to customers to help communities grow and thrive. They go above and beyond to provide the best service possible.
"Providing reliable, affordable electricity is at the core of our operations, but we're doing that with a greater purpose in mind," said Heartland Energy Chief Communications Officer Ann Hyland.
The tagline Power with Purpose encompasses all the extra things Heartland Energy does for their communities, it noted.
"Re-branding was a necessary step to show as a company we are moving forward," added Hyland. "The electric utility industry is constantly changing, and we are staying on top of those changes."
Special guest speakers at this year's conference included Joy Ditto, President and CEO of American Public Power Association. South Dakota Governor Kristi Noem also spoke at the conference, touting Heartland Energy's partnership with the state of South Dakota to promote development.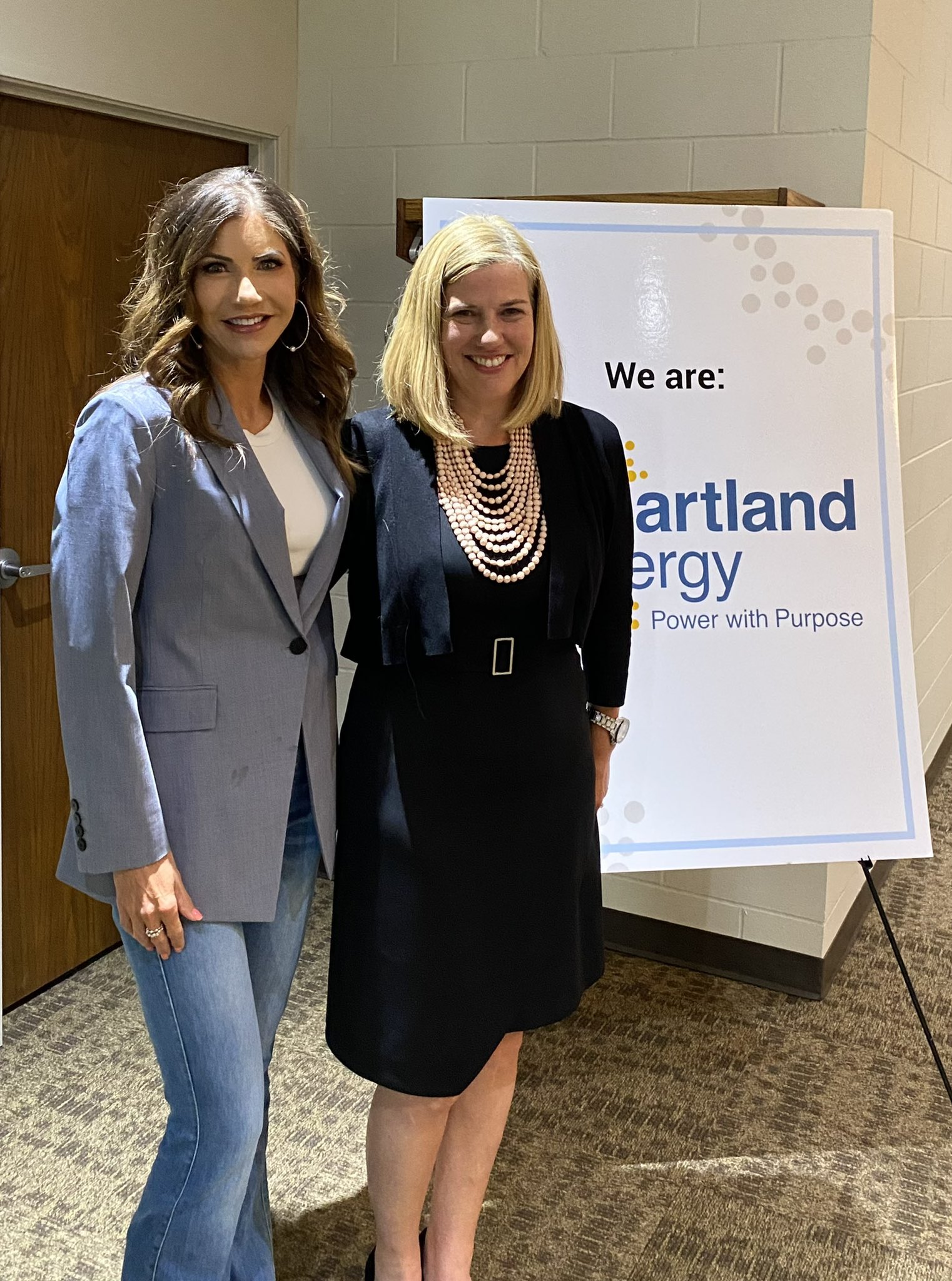 With the change, the company's new website can now be found at www.heartlandenergy.com. Company email addresses will also change to a similar format.
Heartland Energy provides wholesale power to public power communities across South Dakota, Minnesota, Iowa and Nebraska.
Based in Madison, SD, Heartland Energy also provides a suite of customer service programs including economic development, energy efficiency, cybersecurity and more.