Easton Utilities President and CEO Hugh Grunden Recognized For Leadership
by Paul Ciampoli
APPA News Director
December 15, 2021
The Maryland Daily Record has selected Hugh Grunden, President and CEO of Maryland public power utility Easton Utilities, as an Icon Honors Award recipient.
Established in 2017, Icon Honors recognizes Maryland business leaders, over the age of 60, for their notable success and demonstration of strong leadership within and outside their fields.
The honorees have moved their businesses and the state of Maryland forward by growing jobs and making a difference in the community.
Under Grunden's direction, Easton Utilities has become a competitive, multi-service provider committed to customer satisfaction, solving rural broadband issues in Talbot County, encouraging the use of renewable energy and resource conservation, and maintaining critical infrastructure for reliability.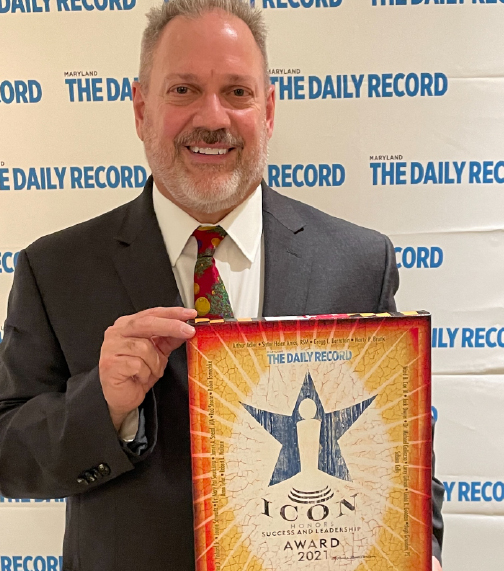 Easton Utilities is a community-owned, not-for-profit utility and telecommunications company operating the Electric, Natural Gas, Water, Wastewater, Cable Television, and Internet services for the Town of Easton and portions of the surrounding area.
The Daily Record publishes a print and online edition five days a week.