OPPD Board Approves Selection of Jeff Bishop As CFO, Vice President Of Finance
by Paul Ciampoli
APPA News Director
October 22, 2021
The Omaha Public Power District (OPPD) Board of Directors recently approved the selection of Jeff Bishop to serve as the utility's chief financial officer (CFO) and vice president of finance.
He brings more than 20 years of experience in energy and consulting and will start Nov. 15.
The CFO position at Nebraska public power utility OPPD was previously held by Javier Fernandez, who recently became President and CEO of the utility. Fernandez
Bishop comes to OPPD from Washington State, where he was CFO of the Grant County Public Utility District for the past four years. He was responsible for a number of areas, including Finance, Accounting, Treasury, Accounts Payable, Information Technology, Forecasting, Planning & Analysis, and Corporate Services.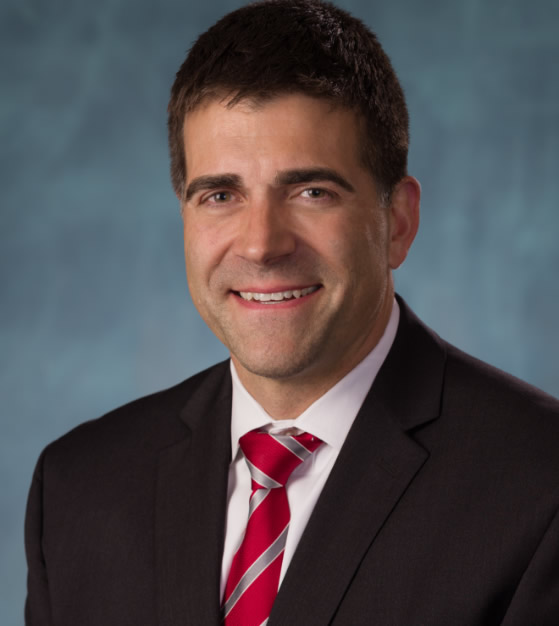 He previously served as the senior vice president, CFO & treasurer of GridLiance in Irving, Texas. GridLiance, a NextEra Energy company, develops, owns and operates transmission assets with public power utilities.
Before joining GridLiance, Bishop served as chief financial officer of Seattle City Light. His utility experience also includes eight years of service at PacifiCorp Energy in Portland, Ore., where he worked his way up from lead senior financial consultant to managing director of Finance/controller.
Bishop is a licensed certified public accountant and serves on the Large Public Power Council as a member of the Chief Financial Officers Committee.