Michael Avanzi Named New General Manager of Wisconsin's Kaukauna Utilities
by Vanessa Nikolic
APPA News
September 14, 2021
Wisconsin public power utility Kaukauna Utilities (KU) recently announced that Michael Avanzi has been selected as the utility's new general manager, following the upcoming retirement of current general manager, Jeffery Feldt. 
KU conducted an extensive search process to fill the position of the general manager vacancy. 
For over 17 years, Avanzi has led utility engineering and operations activities.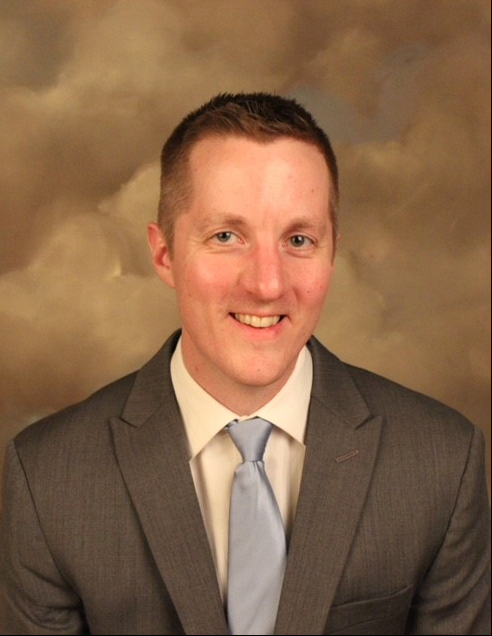 Avanzi is currently the manager of electric construction and maintenance at public power utility Colorado Springs Utilities. In this role, he oversees all facets of electric construction, maintenance, and operation for transmission and distribution systems that serve 250,000 customers.
Avanzi and his family plan to relocate in October to Kaukauna as he will assume his new role on November 1, 2021. 
Established by local residents in 1912, Kaukauna Utilities is a community-owned and operated electric utility serving 16,000 customers in Kaukauna and several surrounding communities. The utility also provides water service for customers within the city.