Lincoln Electric System Annual Holiday Event With Local Zoo Fosters Customer Engagement
by Vanessa Nikolic
APPA News
December 6, 2021
Nebraska public power utility Lincoln Electric System (LES) partnered with the Lincoln Children's Zoo (LCZ) to provide a holiday event for the community – Zoo Lights Powered by LES. The event offers an energy-efficient light show to the Lincoln community.
Zoo Lights Powered by LES was launched in 2019 and attracted 36,945 attendees. In 2021, the event continues to be LES' main holiday engagement effort and remains one of the largest light shows in the area. The event is 100% lit by energy-efficient LED bulbs.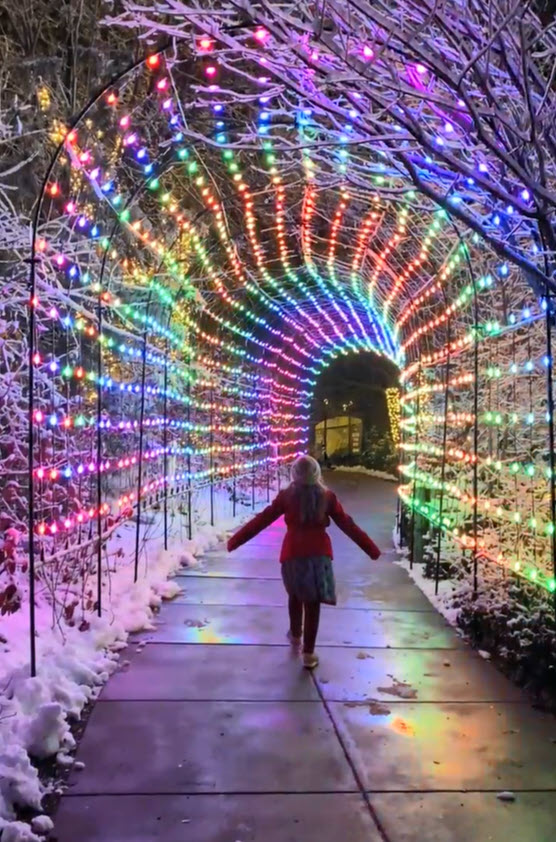 After LCZ transitioned from being open seasonally to open year-round, LES staff wanted to support the zoo's new hours and approached LCZ staff with its idea to sponsor a community lighting event for the holidays. Both LES and LCZ saw the benefits of a community partnership.
The event continues to show many benefits to LES' communications efforts from general brand awareness to customer outreach and community engagement. LES staff members volunteer by distributing handouts and answering customer questions during the event.
During the event's inaugural year, the LES communications team developed a model gingerbread house to use as a platform to educate visitors about energy-efficient technologies, energy-saving tips, and rewards programs that LES offers. LES aims to expand its presence at the zoo and think of new ways to engage attendees.
LES says the event gives the utility a platform to speak to the community about electricity through the lens of holiday lights.
The "Zoo Lights" experience includes a 40-foot Christmas tree, over 30 lit animal silhouettes, holiday train rides, a tree canopy light walk, a 60-foot light tunnel, s'mores and hot chocolate stations, and more. Visitors can also take photos with two life-sized LES lineworker nutcrackers, Volts and Watts.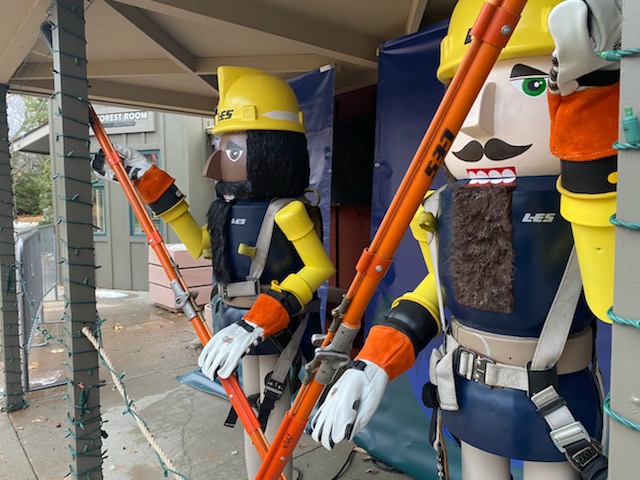 The event is open to the public through December 30 from 5:30 to 8:30 p.m. local time. For more information, visit LES.com/ZooLights.
Proceeds from Zoo Lights Powered by LES directly supports LCZ and its animals in the winter months.
To watch a preview of Zoo Lights Powered by LES, visit LES' YouTube page.