LCRA Awards More Than $730,000 In Community Grants
by Paul Ciampoli
APPA News Director
December 11, 2021
The Lower Colorado River Authority (LCRA) recently awarded more than $730,000 in Community Development Partnership Program (CDPP) grants for a wide range of projects across LCRA's wholesale electric, water and transmission service areas.
CDPP grants are awarded twice a year for capital projects for volunteer fire departments, emergency responders, cities and counties, schools, libraries, civic groups, museums, and other tax-exempt non-profit organizations.
The grants will help fund 32 community projects, including the purchase of a new firetruck for the Wall Volunteer Fire Department in Tom Green County and renovation of the Wharton Civic Center in Wharton County. Other grants will help fund a new public park alongside the Colorado River in Smithville; the construction of a live-fire training facility in Coleman; and the completion of renovations to public art galleries in downtown Llano.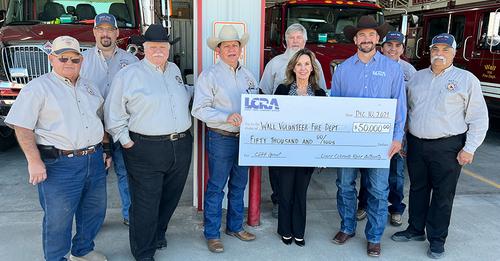 LCRA serves customers and communities throughout Texas by managing the lower Colorado River, generating and transmitting electric power, providing a clean, reliable water supply and offering outdoor adventures at more than 40 parks along the Colorado River from the Texas Hill Country to the Gulf Coast. LCRA was created by the Texas Legislature in 1934 and receives no state appropriations.
LCRA noted in a Dec. 10 news release that fourteen of the projects will support first responders by providing new protective gear, emergency vehicles and other critical resources. One grant will help pay for a 40,000-gallon water tank that firefighters can use in the Spicewood area, where the nearest fire hydrants are several miles away. Another will provide a new thermal imaging camera and smoke evacuation fans to aid firefighters in Kerr County.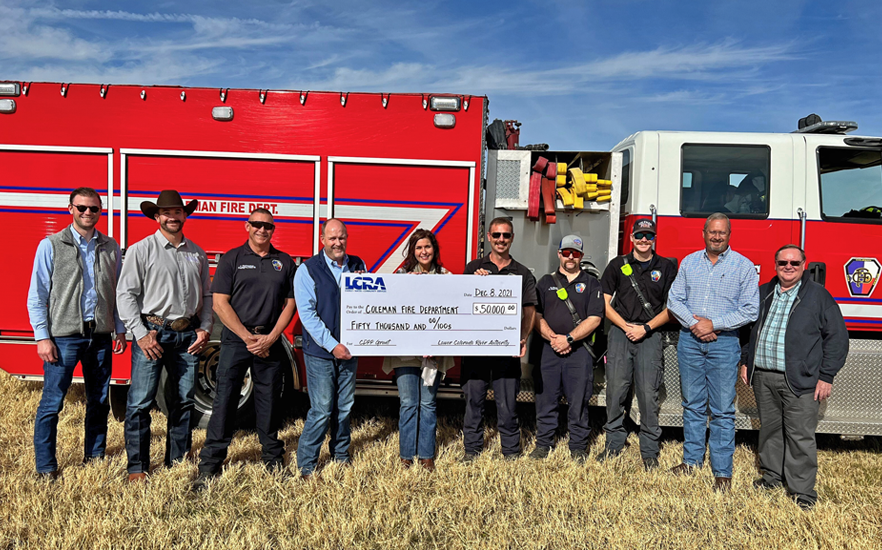 LCRA General Manager Phil Wilson said providing these grants to volunteer fire departments and other first responders is important to help keep communities safe.
"By helping supply new protective gear and better, up-to-date equipment, we can make it easier for first responders to get to emergencies quickly, with top-notch gear at their sides as they work to protect people who need help," Wilson said.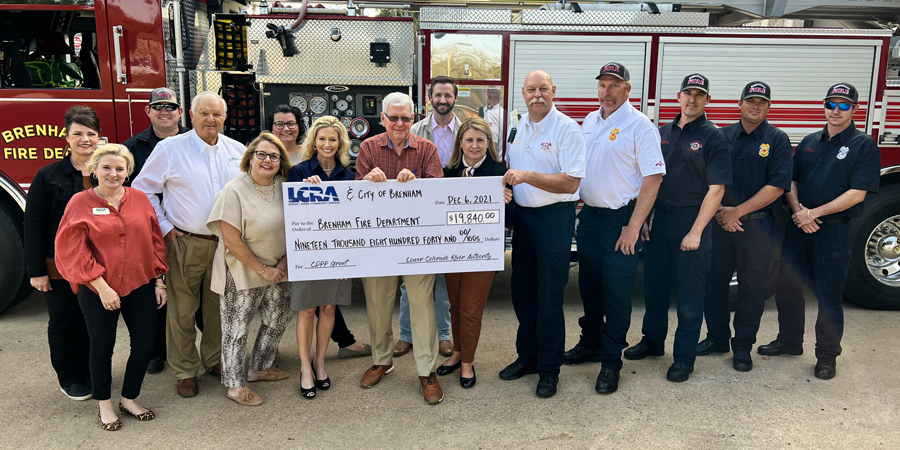 To date, LCRA and its wholesale electric customers have awarded 1,852 community grants totaling nearly $48 million. When combined with more than $228 million in community-raised matching funds, the program has invested more than $276 million in local communities.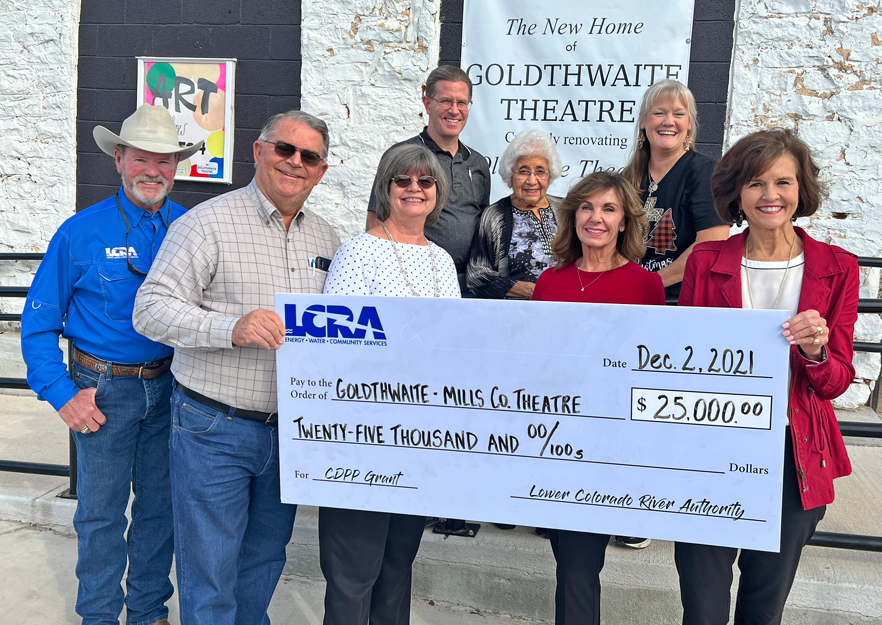 The complete list of the 32 grants awarded in the most recent grant cycle are available here.