EPB Smart Grid Earns National Recognition For Resilience, Sustainability
by Vanessa Nikolic
APPA News
January 11, 2022
Chattanooga, Tenn., public power utility EPB has been recognized by Green Business Certification Inc. (GBCI) for achieving Performance Excellence in Electricity Renewal (PEER) Gold recertification. The recognition builds on EPB's designation in 2015 as the first public power utility to achieve PEER certification.
Established in 2008, GBCI is a leading certification and credentialing body for several rating systems relating to the built environment, including the U.S. Green Building Council's Leadership in Energy and Environmental Design (LEED) green building rating systems, the PEER standard for power systems, and others.
The PEER Rating System evaluates and verifies a power system's performance and electricity infrastructure across four categories: reliability and resiliency; energy efficiency and environment; operations, management and safety; and grid services.
The new designation recognizes EPB's integration of a high degree of environmental stewardship into its advanced electricity distribution system. Companies in EPB's service area can earn extra points toward the LEED certification of their green development projects.
The PEER designation also certifies that EPB's infrastructure is ready for renewables, battery storage and electric vehicles while also achieving a high standard for environmentally sustainable power system operations.
Volkswagen Group of America, a subsidiary of the Volkswagen Group of automobile companies of Germany, is set to integrate EPB's Smart Grid designation into its plan to build its new Chattanooga-based Battery Engineering Lab to LEED's green building standard.
The Battery Engineering Lab will house battery testing and high-voltage component engineering, and will add the localized production of electric vehicles, shaping Volkswagen's electric future in America.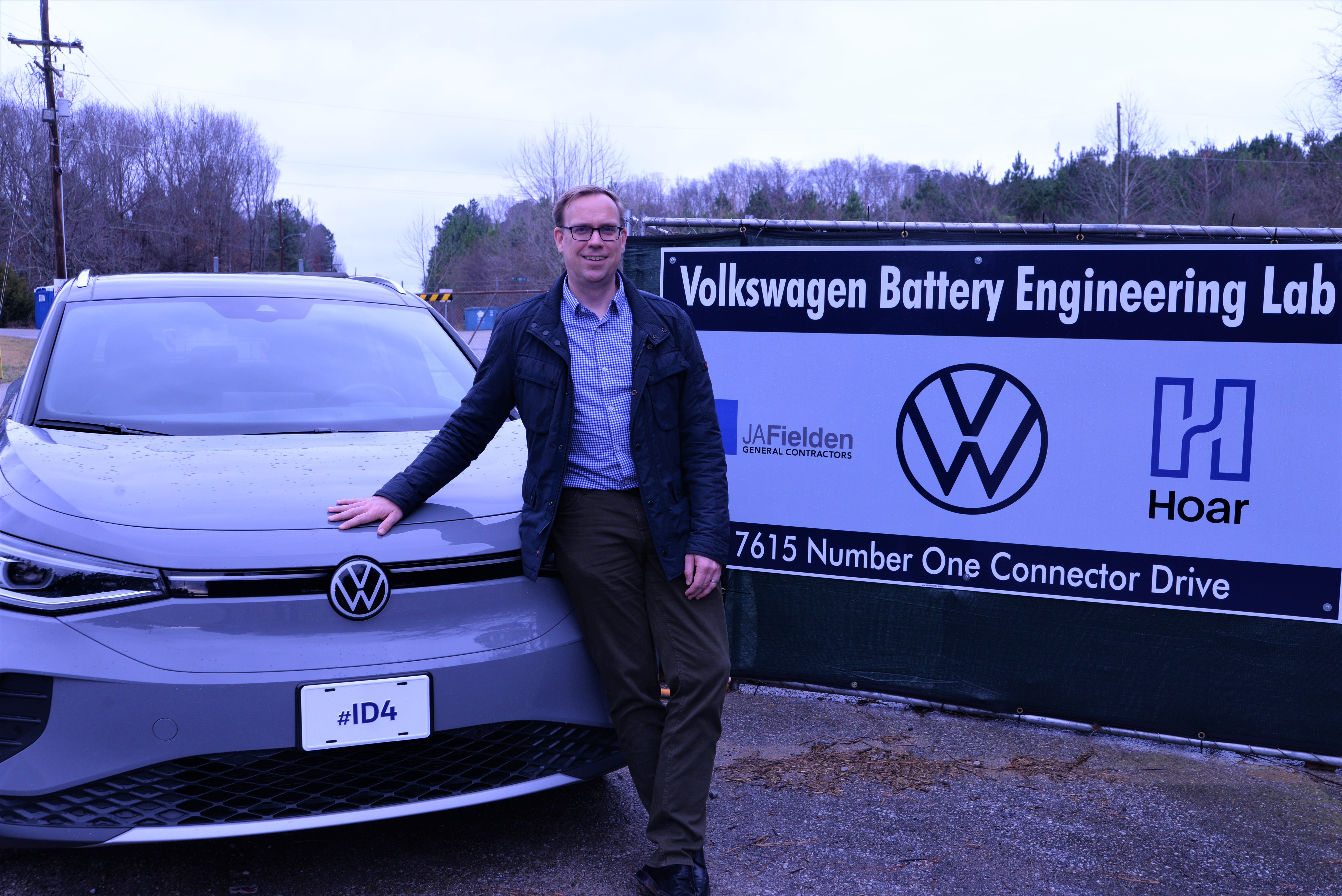 EPB president and CEO David Wade said supporting Volkswagen in the LEED development of its Battery Engineering Lab is a great starting point for working with other companies to support job creation and environmental stewardship.
"We appreciate Volkswagen for being the first to join EPB in this effort," Wade said. "We stand ready to work with other local companies and potential business investors to help facilitate their green building efforts."
EPB is an independent board of the City of Chattanooga which began serving customers in 1939. For more information, visit epb.com.